we had a busy weekend! festivities started on july 3rd, we went to a carnival-type thing on post at around four, the fireworks started at 9:30. sophie actually liked the fireworks and had a good time. the sky was crazy and there was lightning mixed in with the fireworks: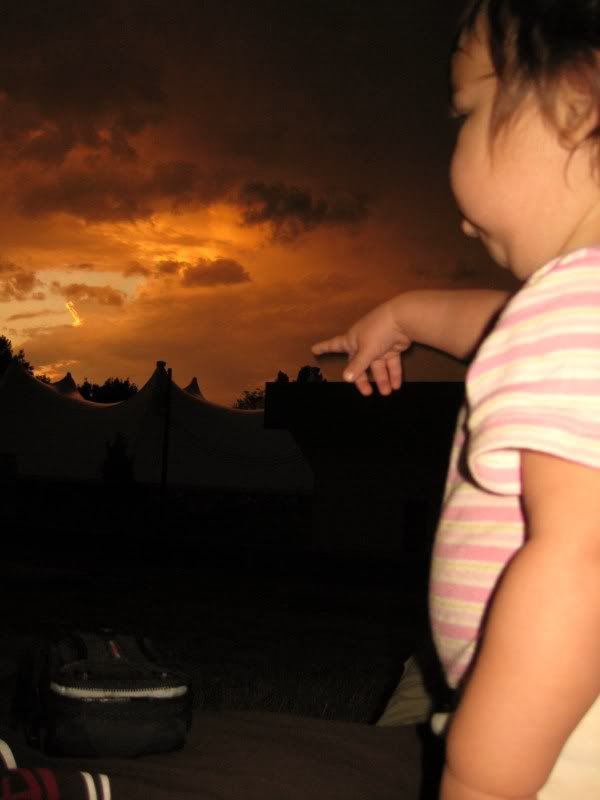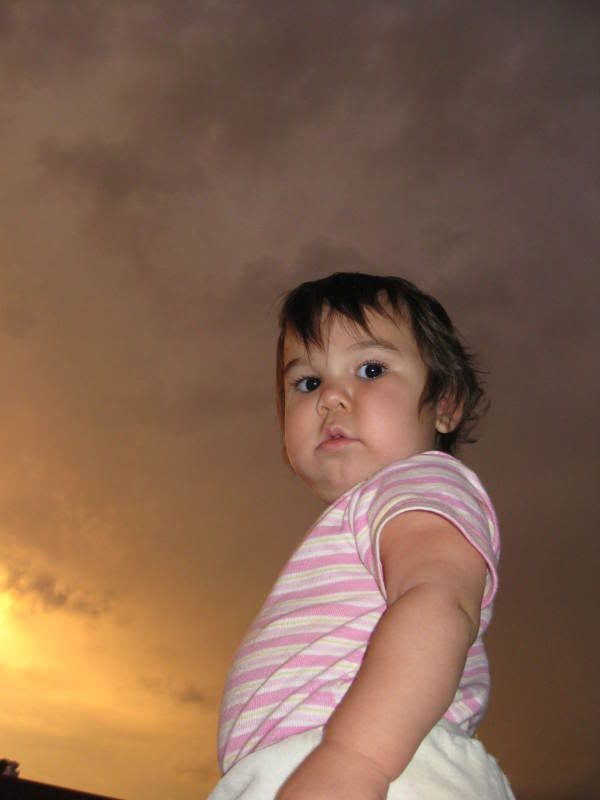 then, the next morning, we went camping: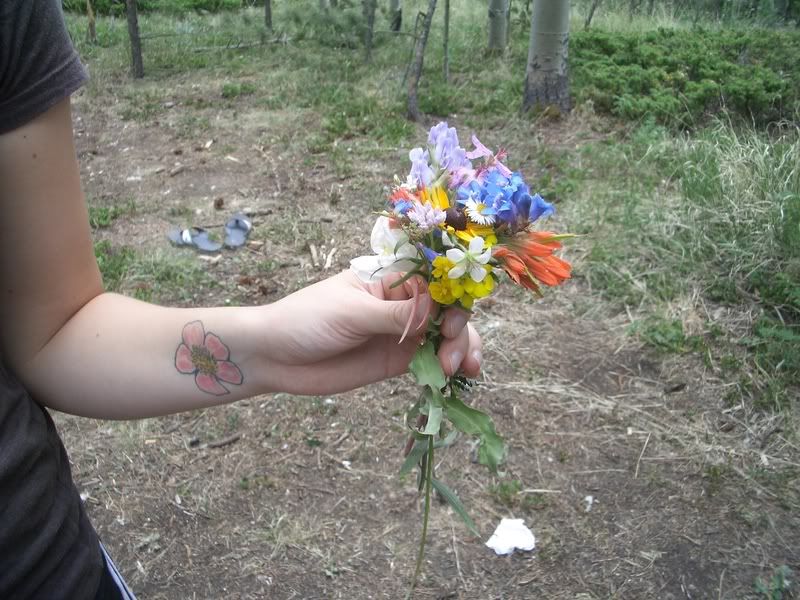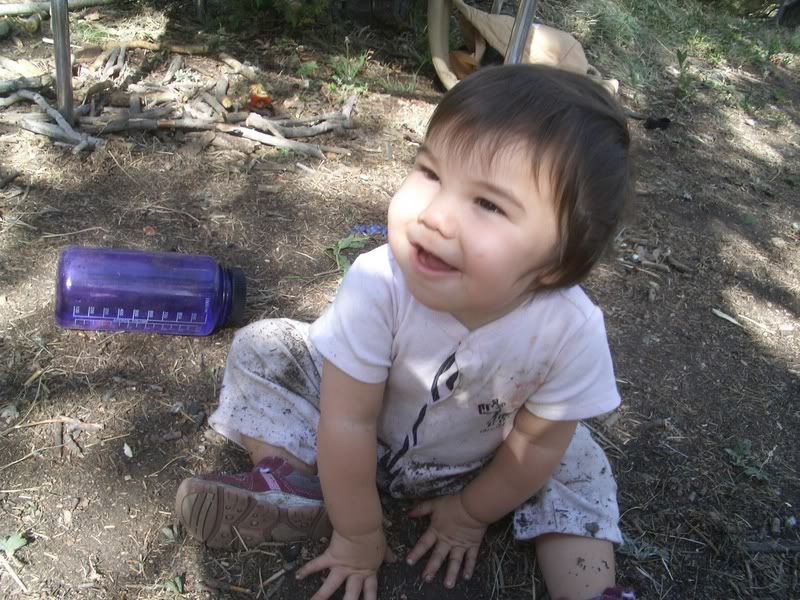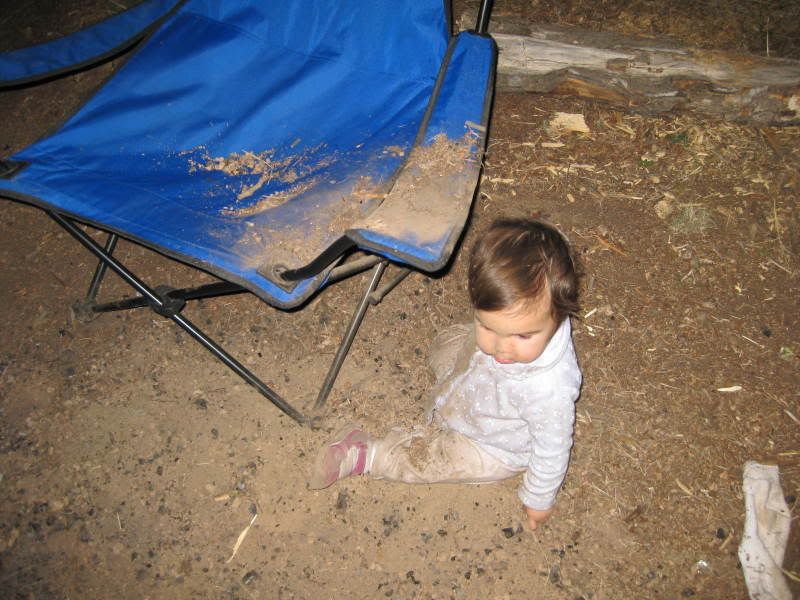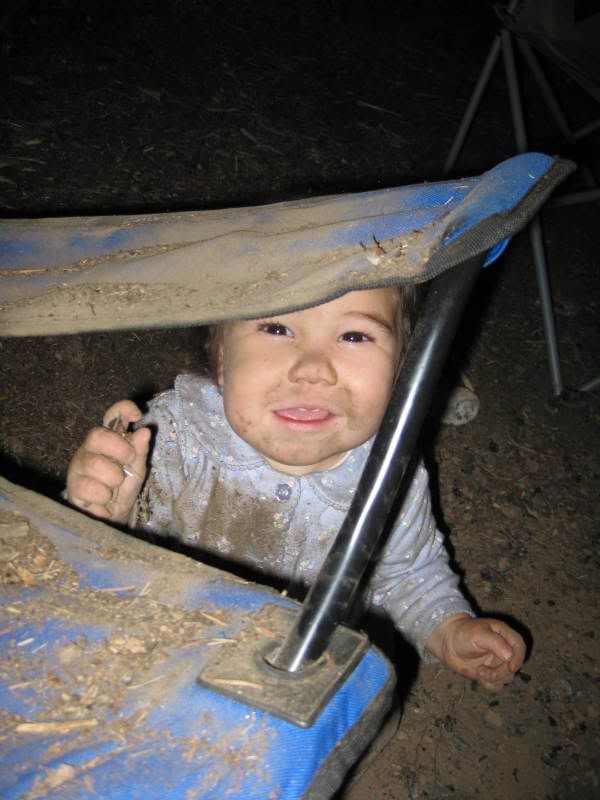 then the next day, we washed the car, went thrifting (yes, dwayne went too!), went out to dinner, and saw a movie (hancock).
then this morning we went for an 8 mile walk and then went out to lunch with rosi and esparza.....
i think the rest of today and tomorrow we will take it easy!